While we service all sorts of bicycles, we only sell street and road bikes.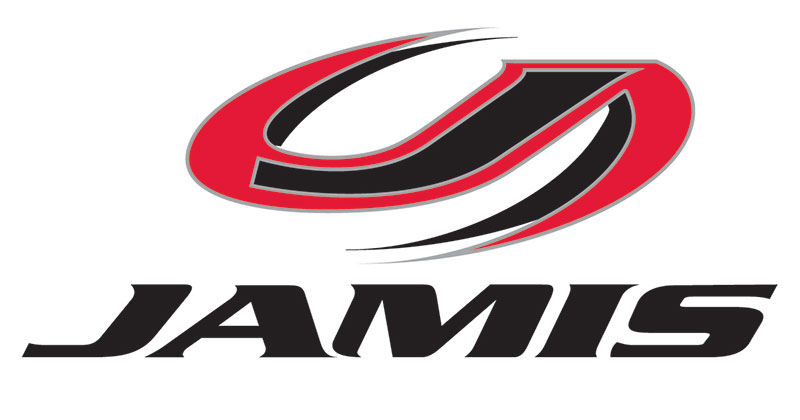 Jamis
One of the oldest, largest bicycle companies under original family ownership in the United States.

Masi
Masi Bicycles builds bicycles for racing, commuting, urban lifestyles, fixed gear enthusiasts and anybody who appreciates a quality bicycle that looks as good as it rides.